Where's SV Nereida?
After a two-year wait, 76-year-old Jeanne Socrates is making another attempt
at the world record for a solo around-the-world unassisted circumnavigation,
without touching land, by the oldest person, man or woman.
Jeanne expects this to be a seven-and-a-half-month effort and hopes to reach Cape Horn
around Christmas. She keeps a daily blog on her website: svnereida.com
Position check every 30 minutes, last checked
November 15 at 11:20 pm
Current Status -
Out of AIS range, shown at last reported position.

- Destination -

Victoria
Miles
Speed in Knots
Last
Total
Last
Max
Avg
57
5,639
5.5
7.4
5.20
Last log entry - Thu Nov 15 2018 12:00 GMT-07 (PDT)
"Lots of rain squalls around - SOG and COG highly variable!"
When out of AIS range (away from shore) updates are twice a day by Jeanne using www.winlink.org
Info: AIS data is by VHF radio with a range of 15-60 nautical miles, there will be 'Out of Range'
periods when far from populated areas.
Zoom and drag like any other Google Map. Click on a ship for details.
Reset Map
| | |
| --- | --- |
| Blue | The ship is underway. |
| Purple | The ship is stopped or at anchor. |
| Gold | The ship is moored. |
| Red | The ship has been stopped for more than 14 days. |
| White | The ship is not being reported by AIS, shown at last reported position. |
Wind forecast for current Nereida position at -23.524, -125.677
Use the slider at the bottom of the Wind map to change the forecast time.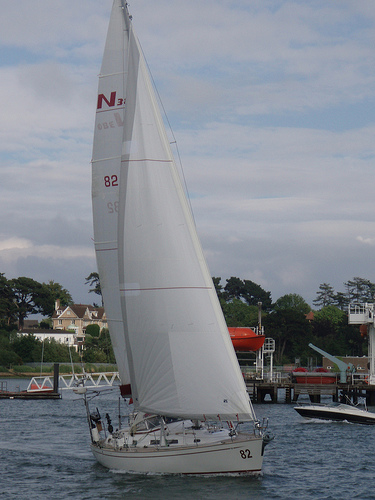 Position data courtesy of www.winlink.org.
Copyright Amateur Radio Safety Foundation, Inc., a non-profit, public benefit corporation.